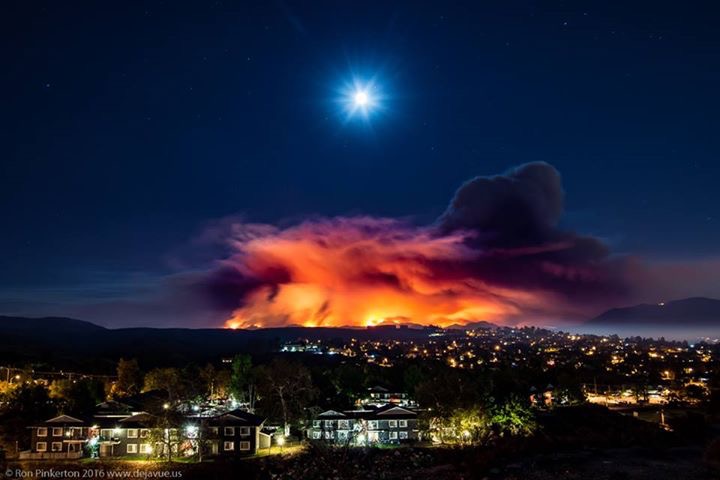 Content count

23

Joined

Last visited

Days Won

8
Profile Information
Gender

Male

Location

Santa Clarita
The only thing I can answer is FS 103 has RA 903 a 24 hr BLS resource.

Thanks E0001. I got some incorrect info.

I said the same thing to the person who gave me the info. He said the green OES rigs were received with quite a bit of miles on them. The past 2 years that LAFD has had the type 3's, they were deployed all over the state and racked up more miles. LAFD came to some type of agreement with OES to be able to paint the type 3's in the LAFD scheme. There will be a total of 5type 3's..

The red Type 3's are replacements for the lime green/yellow OES Engines. There are 5 yellow OES engines that will be replaced with 5 red ones. They will remain OES rigs but painted red ( for whatever reason). The current assignments are 35, 87, 88, 89 & 98. Not sure where the first red one went.

The Tillered truck above went to the Ashburn Volunteer Fire Dept. in Ashburn, Virginia.

Polecat replied to mr.ranger's topic in California

Will this be a replacement for HEAVY RESCUE 103, or in addition too it? If it's an addition, where would it be going. Thanks.

The City of Santa Monica has allocated $29.1 million for a new Fire Station 1 which will be built on 7th St. near Santa Monica Bl. It will be a 3 story structure with underground parking. 27,000 sq. ft. Completion is early 2020.

1500gpm, 500gal tank & 30 gal foam tank

Here is a 100ft tiller from Ferreira

HT 1 is Heli-Tender RH 214 (I believe) is Rescue Helicopter HOA, HOB and HOC are helicopters. They label them as A,B & C instead of 1, 2, 3 etc. That's what I remember, I've been retired for 3 years now.

I saw Sq. 111 yesterday and their rims are black.

LA Co FD is hosting the Grand Opening of the Fire Museum on Saturday July 14, 2018 at 11am. 16400 Belflower Blvd. Bellflower, CA.

The only LAFD vehicle that has a blue light is Emergency Air. The blue light is wired to have power only when the maxi brakes are applied then the operator turns on the light when they arrive at an incident so firefighters can (visually) locate them at the incident and exchange air bottles.

I know for my entire career (31 years) the mechanics have always taken a beating trying to keep the equipment on the streets. Rsqfxr, i can assume you may be a mechanic and I want to thank you for your hard word and dedication. It is the gold badges as well as the bean counters who try to do more with less.

Friends of mine from 70's & 18's have been in reserve engines for over a year. They went down for normal repairs. Hopefully S & M can get the new rigs on the streets soon. They are really hurting out in the stations trying to keep the equip. running.